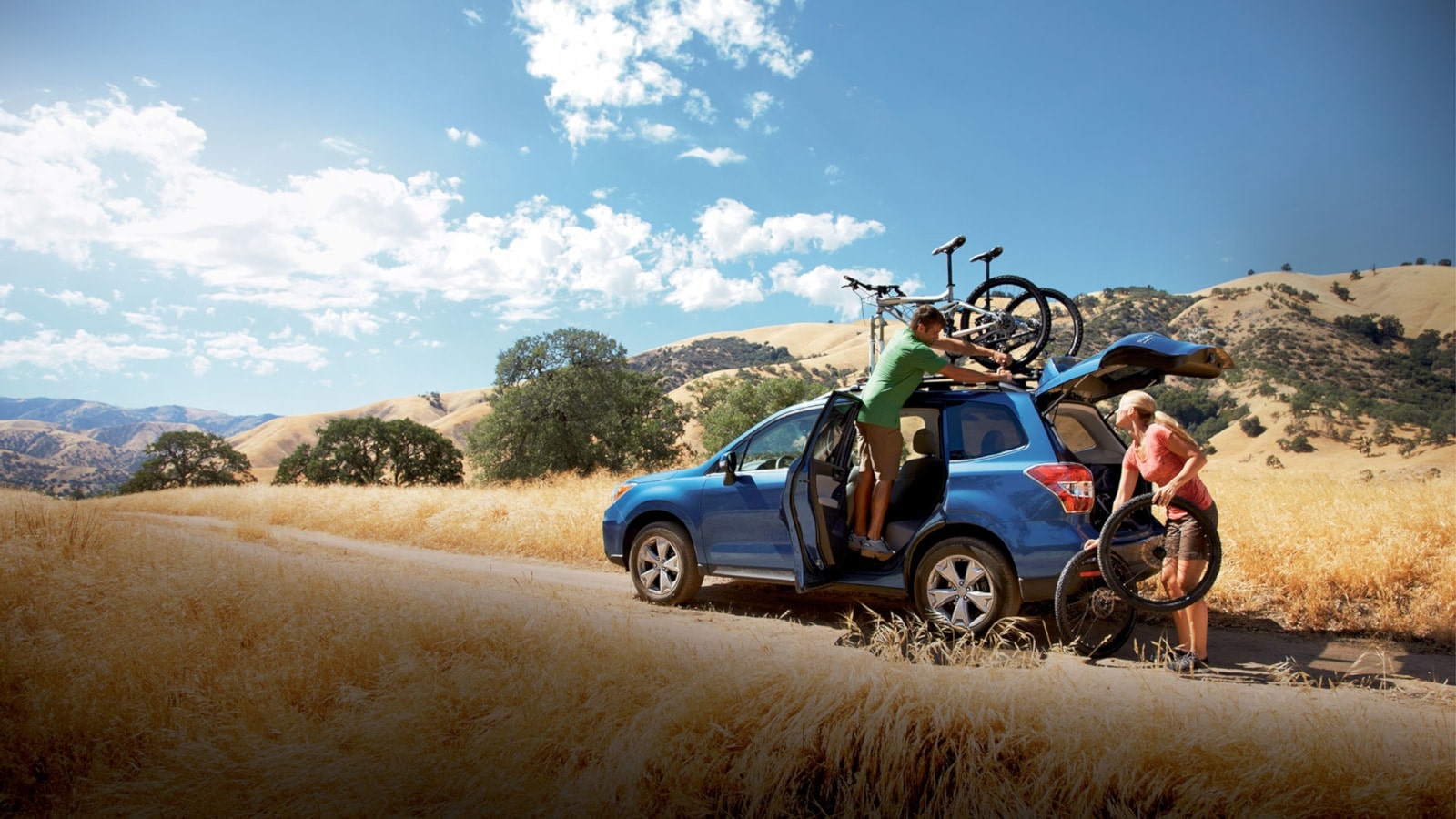 Enjoy Morocco with the vehicle that best suits your needs
Our staff is always at your service
just think about enjoying your trip…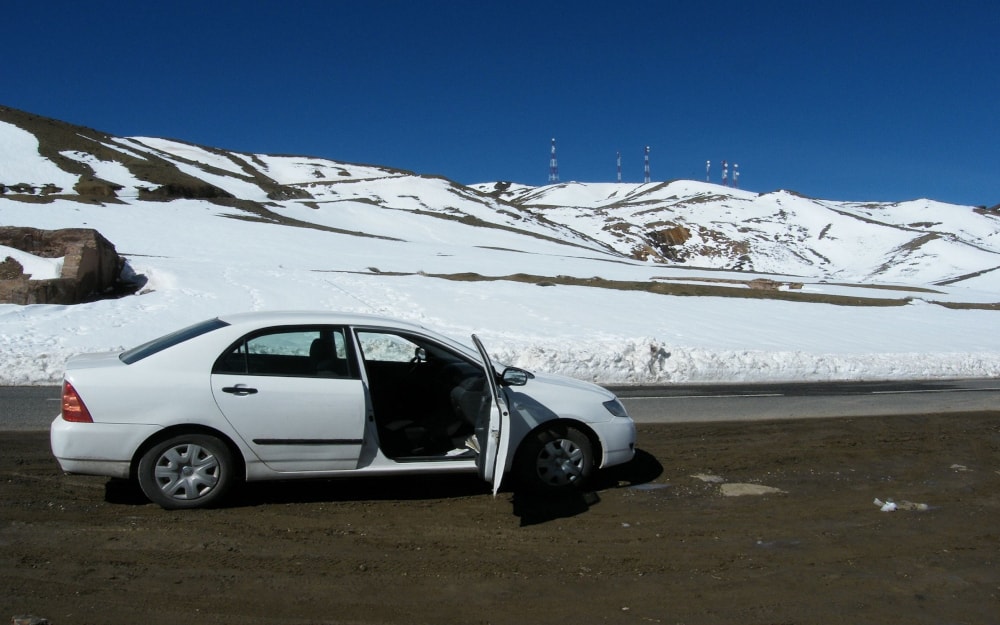 & Good Choice
Quality
We choose the best vehicules on the market, in all categories
We pay particular attention to maintenance and cleanliness
to offer you the best experience ...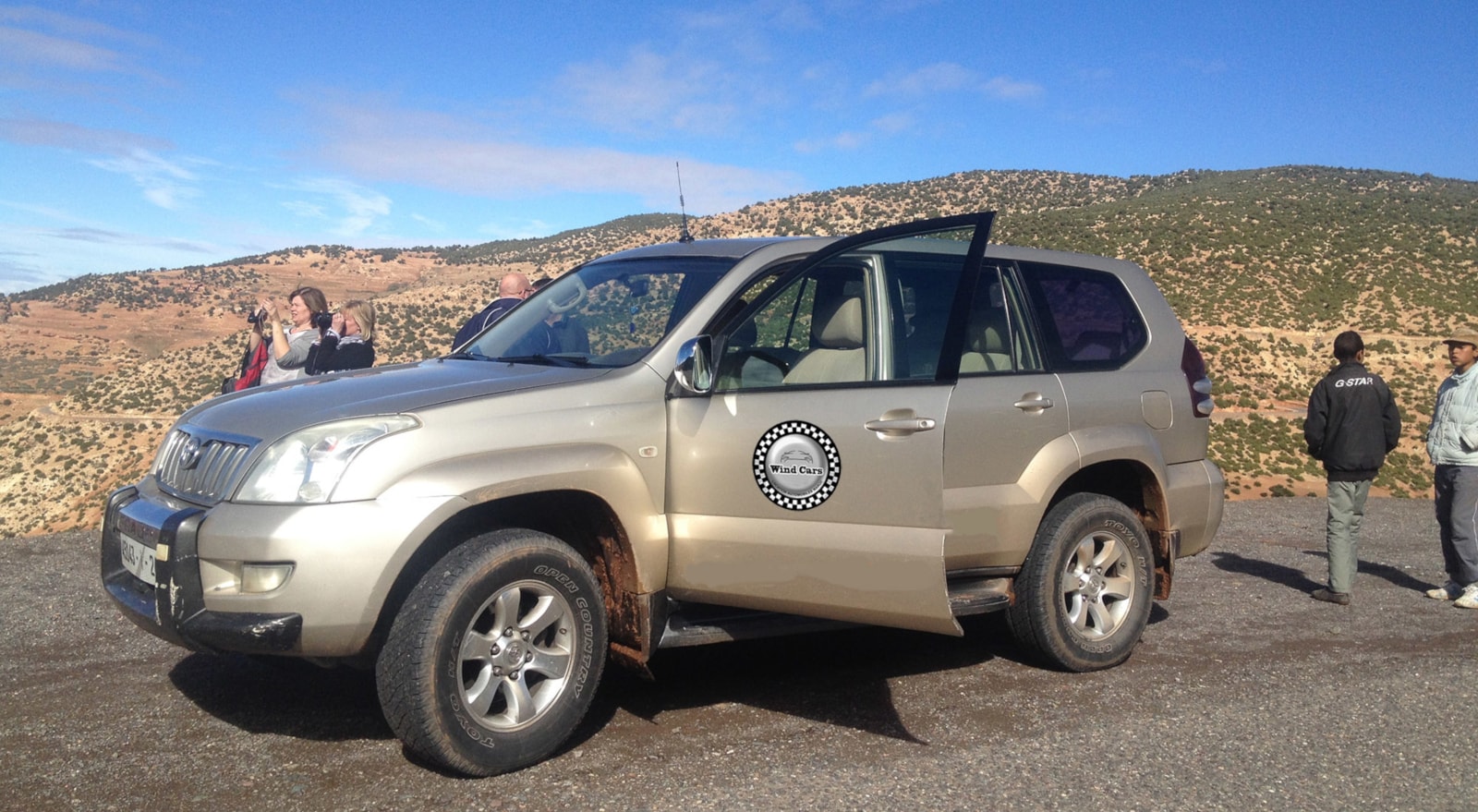 Car Rental always offers the best deals and discounts on our premium car rental services in Marrakech. With a vast fleet of premium vehicles, it's easy to find the car that's right for your budget, style and driving needs.

is characterized by quality services and affordable prices and covers the needs of all customers: long and short term rental, tourist transport, airport transfer…

is the best choice for your car rental at cheap prices.
Wind Cars Marrakech: PROFITEZ DE VOTRE VOYAGE !
Meilleures Ventes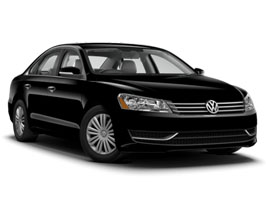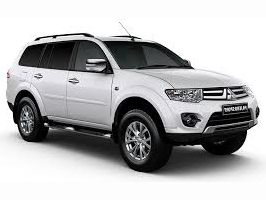 Mitsubishi Pajero Sport
DIESEL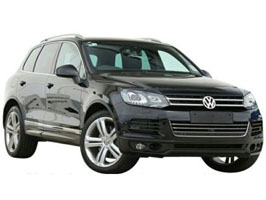 Volkswagen Touareg TDI V6
DIESEL