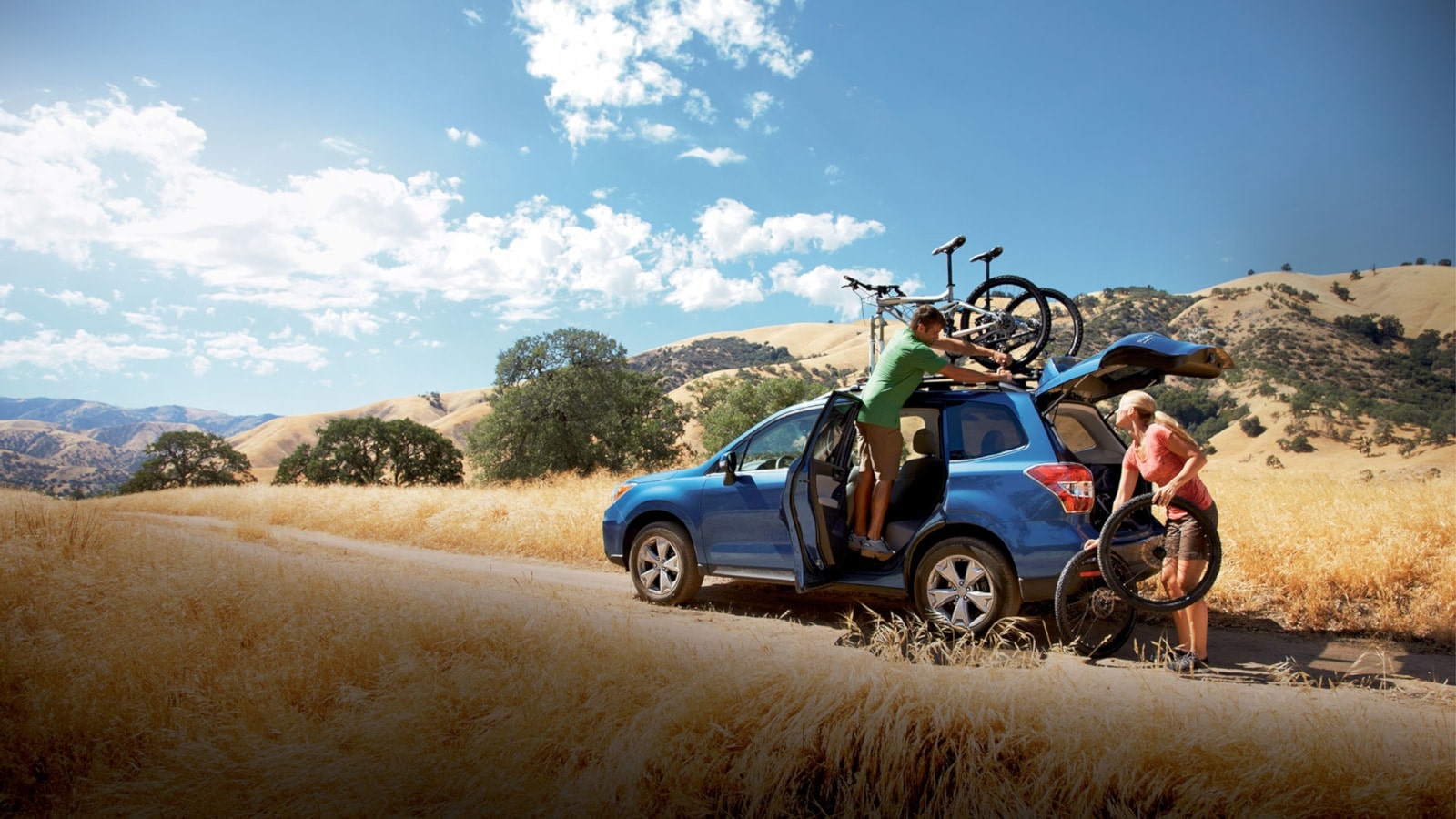 Enjoy Morocco with the vehicle that best suits your needs
Our staff is always at your service
just think about enjoying your trip…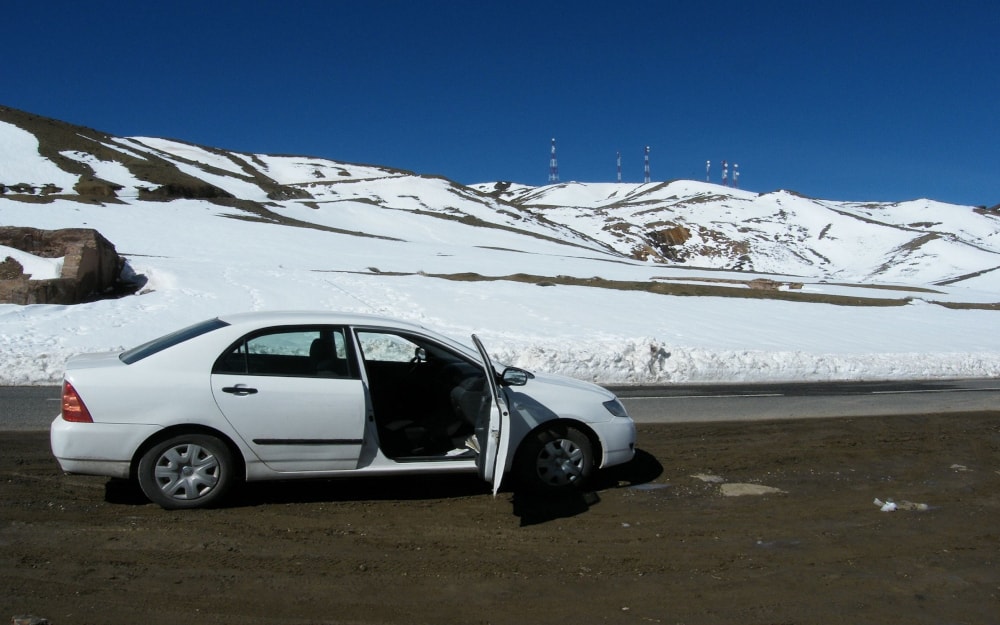 & Good Choice
Quality
We choose the best vehicules on the market, in all categories
We pay particular attention to maintenance and cleanliness
to offer you the best experience ...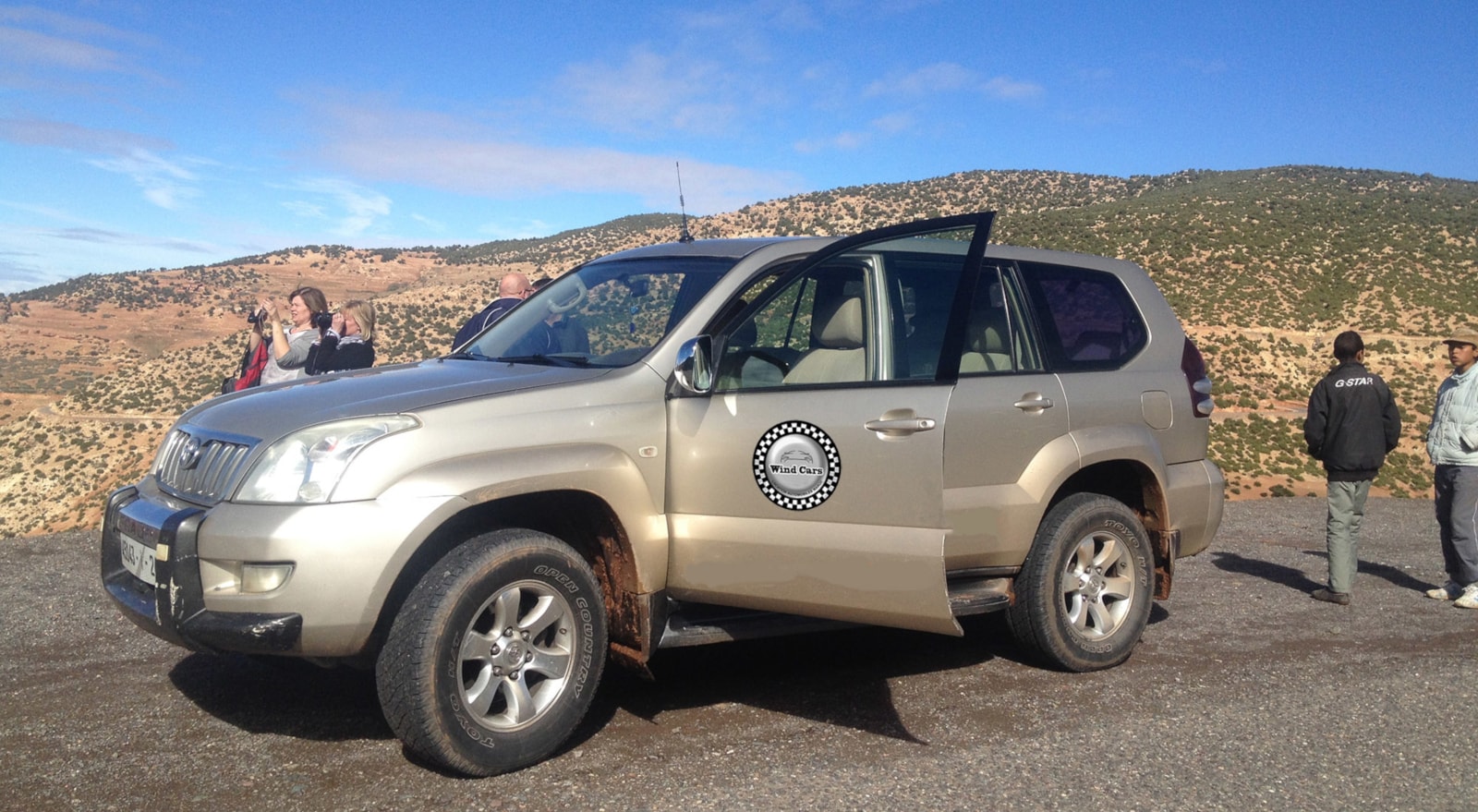 Car Rental Marrakesh with the cheapest FRANCHISE

Car Rental always offers the best deals and discounts on our premium car rental services in Marrakech. With a vast fleet of premium vehicles, it's easy to find the car that's right for your budget, style and driving needs. A large number of city cars, family sedans, SUVs, sports or luxury cars all at your disposal at reasonable prices. By comparing our prices with others, you will find that we offer the cheapest FRANCHISE in Marrakech on premium quality vehicles and services.
What it takes to rent a car in Morocco:
Being 21 years old or older.
Having a driving license with at least one year of validity.
Presenting a credit card for security reasons when returning the vehicle.

is characterized by quality services and affordable prices and covers the needs of all customers: long and short term rental, tourist transport, airport transfer…
To rent a car, there is nothing easier. You only need:
STEP 1: Choose the date and place of departure and return that suit you.
STEP 2: Choose the right car for your stay ideas from our car listing by clicking on 'Book'.
STEP 3: Choose your Extras Options, Enter your Information and 'Validate' your booking after having read the general conditions.
We will contact you to confirm the information and the booking.
On the occasion of this summer new cars have been added to our fleet, explore our fleet of rental cars to choose the car that best suits your needs and budget. Wind Cars Marrakech also offers for this occasion, discounts on any car category.
To make your stay a dream come true, having a rental car helps you get around the city more easily. If you want more clarification about our general rental conditions or you are looking for more information contact us or call our Agency in Marrakesh, otherwise you can click on the 'Book Now' button on the left of the screen to reserve your car online now.

One of the criteria to consider when choosing a car is the conformity of the vehicle with the conditions of your stay.
We propose you to opt for a city car to travel through the city of Marrakech. If you are traveling with your family or want more comfort and space for your luggage, choose a station wagon that guarantees comfort and efficiency. To explore the surroundings of the Ocher city or discover the landscapes of Morocco, Wind Cars offers 4x4 cars of very good quality to meet your needs.

is your best choice to enjoy your trip, in one of the marvelous cities of the kingdom and the most popular destination of tourists from all over the world, with cheap car hire. From the city of Marrakech, you have the choice to travel the Moroccan Sahara or to discover the atlas with its breathtaking gorges and valleys. With Our vehicles, services and support live an unforgettable experience. The agency Wind Cars Marrakech welcomes you, and a good trip also to the red city and within the Kingdom of Morocco.
Special Offers on our Rental Vehicles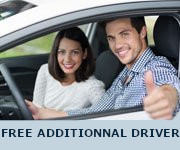 MULTI-DRIVERS
Renting a Wind Cars car with a second driver gives you the freedom to plan your own road and share the driving experience with a friend or family member.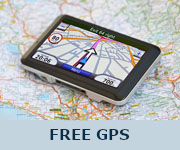 FREE GPS
Wind Cars offers you a FREE GPS! With its instructions, you will find your way through unknown cities and enjoy a great stress-free driving experience.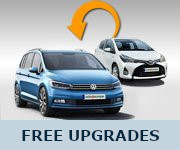 FREE UPGRADES
Book one of our economical or compact vehicles and receive a category upgrade. The upgrade is done during the departure and according to vehicles availability at the time of rental.
Rent a car in Marrakech and ENJOY YOUR TRIP!
Best Rental Cars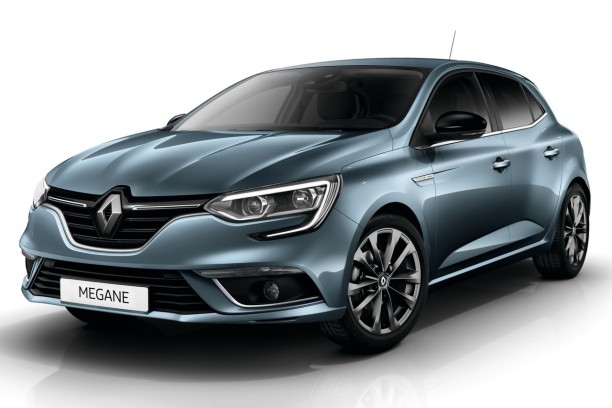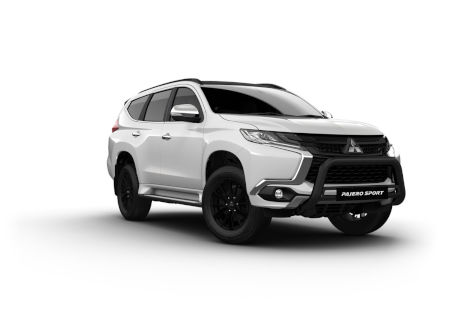 Mitsubishi Pajero Sport
DIESEL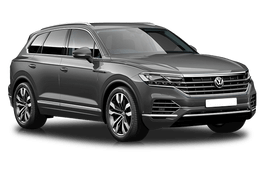 Volkswagen Touareg TDI V6
DIESEL